GREENOUGH COLLECTION: PORTRAIT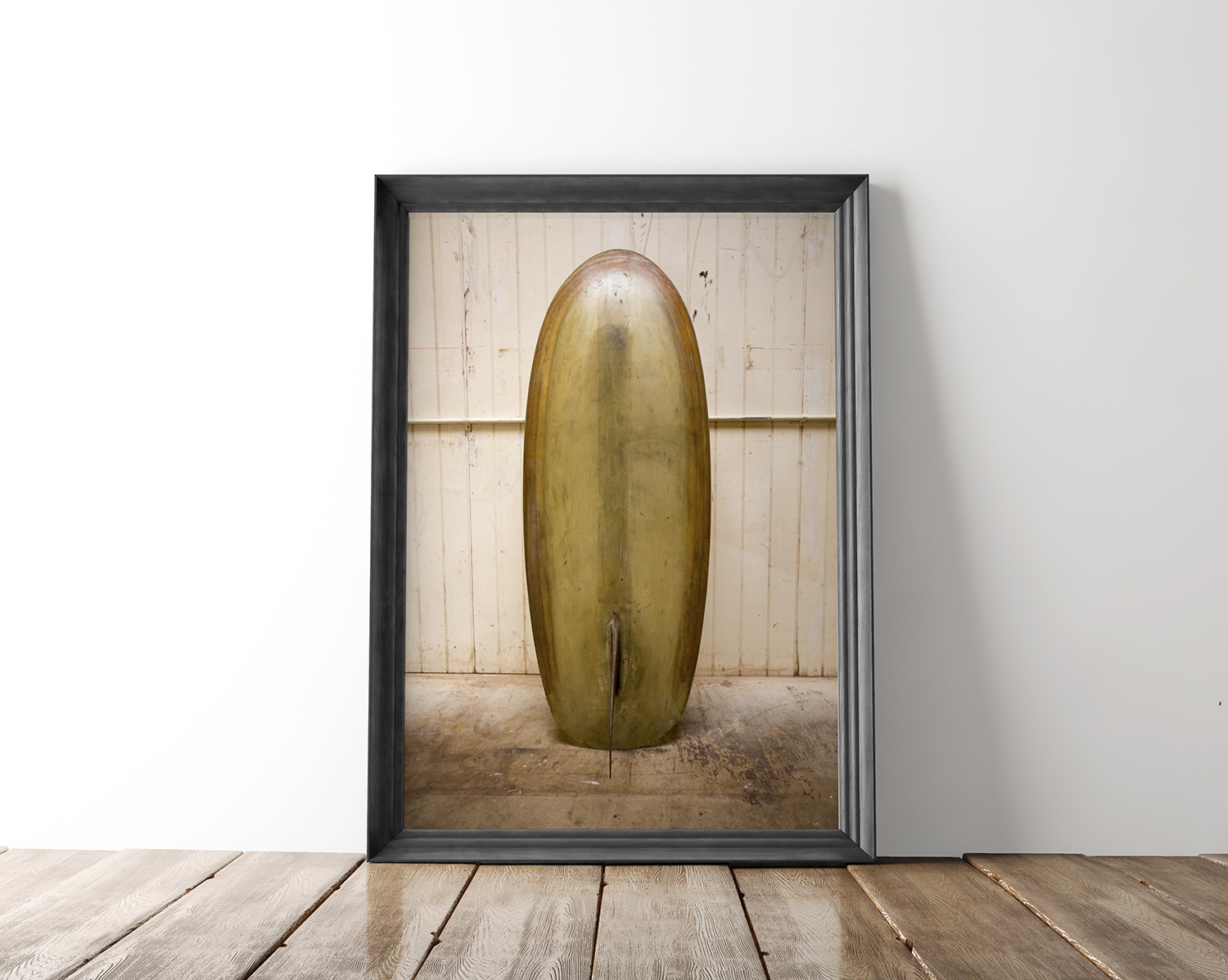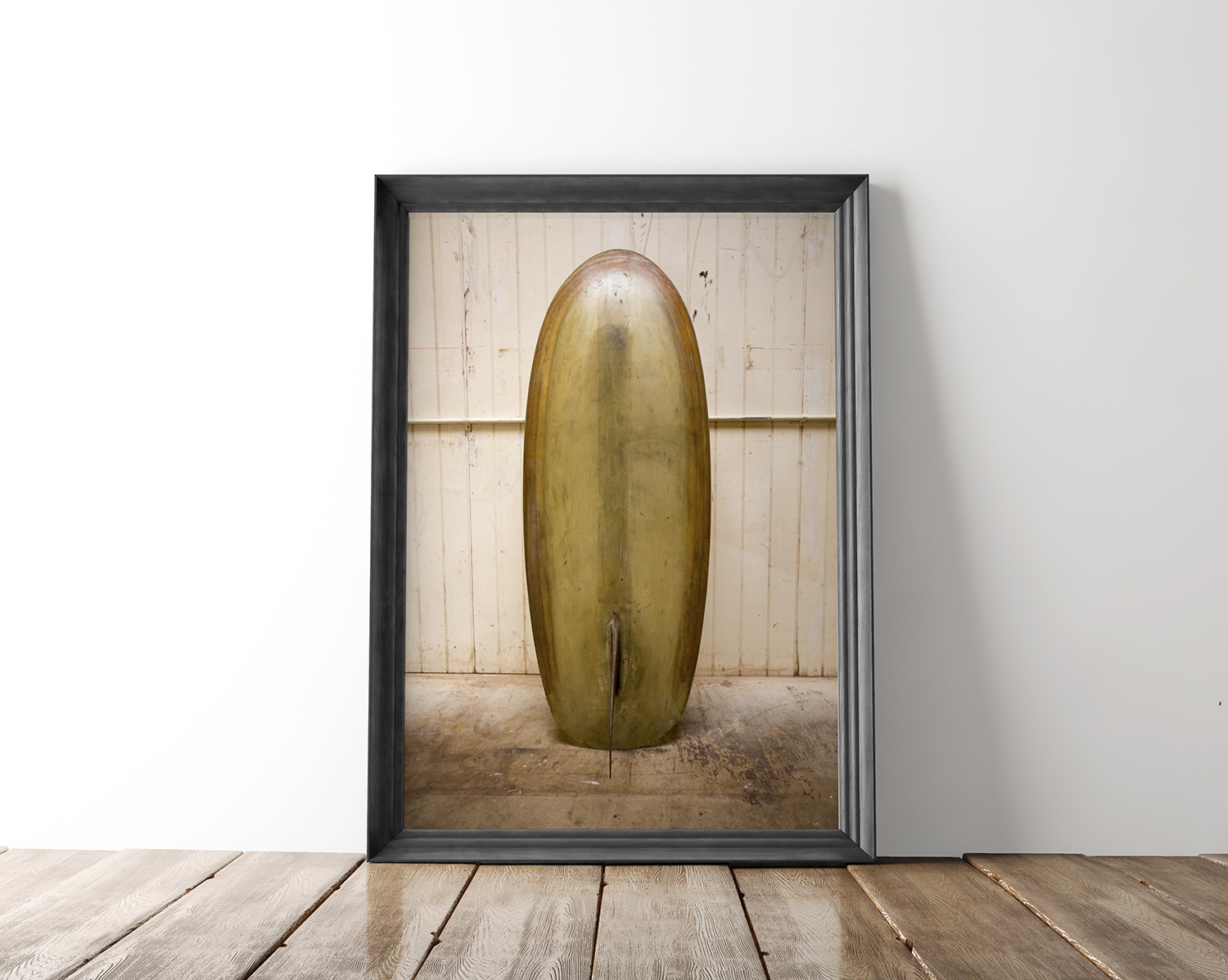 GREENOUGH COLLECTION: PORTRAIT
ABOUT THE PRINT
Each print comes professionally matted and numbered with a Certificate of Authenticity and description of the board. Signed by the photographer and director of the film. Archival quality paper and inks. Limited to 25 prints.
Print Dimensions: 11" x 14"
Matte Dimensions: 16" x 20"
Printing by Dye & Fiber Art Services
*Note: examples do not represent print size. Prints fit this frame (check it)
ABOUT THE BOARD
In an era where surfers were riding 12 foot boards, George Greenough liked how smaller boards allowed him to turn faster and feel more connected with the wave. With his "spoon" Greenough started a new style of surfing, a new way of looking at the waves, and a new way to utilize materials to get the most performance out of a board as possible.
YEAR: 1965
NAME: GREENOUGH SPOON
SHAPER: GEORGE GREENOUGH
MATERIALS: FOAM - GLASS
Order ANY 3 Limited Edition prints and get 20% off by using code 'RINCON' at checkout.
Shipping included within Continental U.S. Allow two weeks.
ALL PROFITS GO TO FUNDING THE DOCUMENTARY